Georgia Technology Student Association
The Georgia Technology Student Association is a charter affiliate of National TSA and dedicated to middle and high school students enrolled or previously enrolled or that have an interest in engineering & technology education pathway and STEM Education programs. Georgia Technology Student Association (TSA) chapters prepare students to be successful inventors, designers, creative problem solvers, responsible citizens and leaders who will influence and build the future.
Georgia TSA prepares its members to be successful leaders in a technological society through inter-curricular activities involving communication, leadership, teamwork and competitive skill development.

Students are exposed to leadership learning and opportunities through officer participation, committee participation, and leadership activities that are incorporated into the classroom and chapter meetings.

Offering over 70 competitive events for middle and high school students, appealing to a wide audience. Events include website design, dragster design, biotechnology and more!
GA TSA Advertising Partners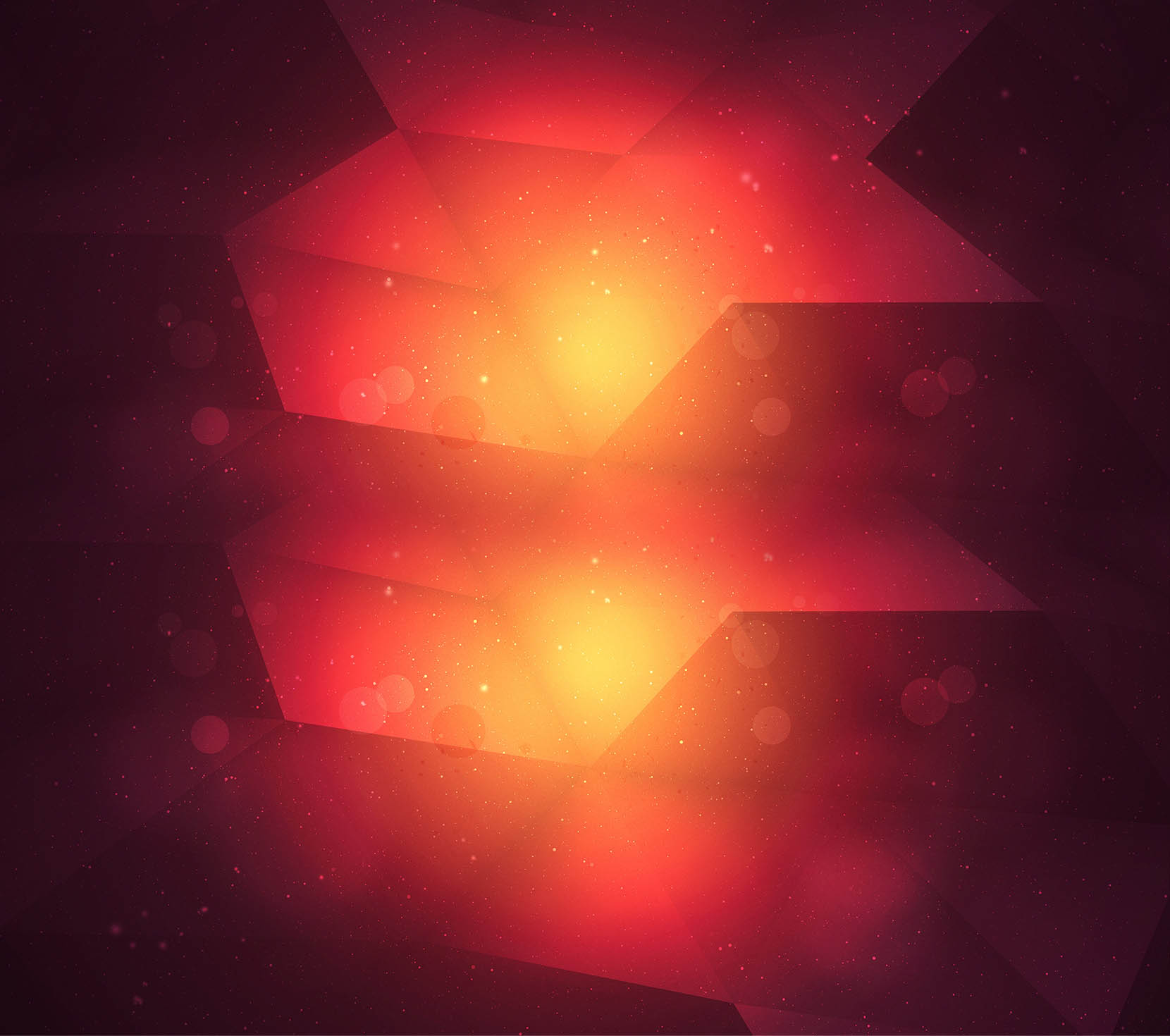 ---
"Learning to Lead in a Technical World"
---